Stroke Care Within Easy Reach at McLeod
With medical centers from the midlands to the coast, patients and their families will find stroke care, treatment and rehabilitation nearby. A stroke occurs when blood to the brain is blocked or when a blood vessel in the brain bursts. Stroke ranks as the
#3 killer in South Carolina and the leading cause of adult disability in the U.S.  In 2014, our Stroke Center became the first hospital in the region to become certified as a Primary Stroke Center. And we retain that certification to date.
Spot Stroke Symptoms F-A-S-T. If you know the symptoms of stroke, you might save a life. They are: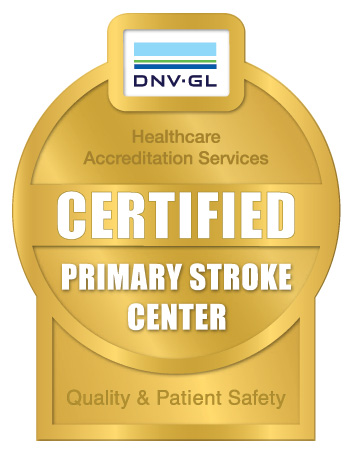 Face – Sudden numbness or weakness of the face.
Arm – Numbness in arms or legs, especially on one side of the body.
Speech – Trouble speaking or understanding speech.
Time – Seek treatment, call 911, as soon as possible. Every minute you wait, the chances of recovery shrink.