Start The New Year With A Free 2021 Calendar From McLeod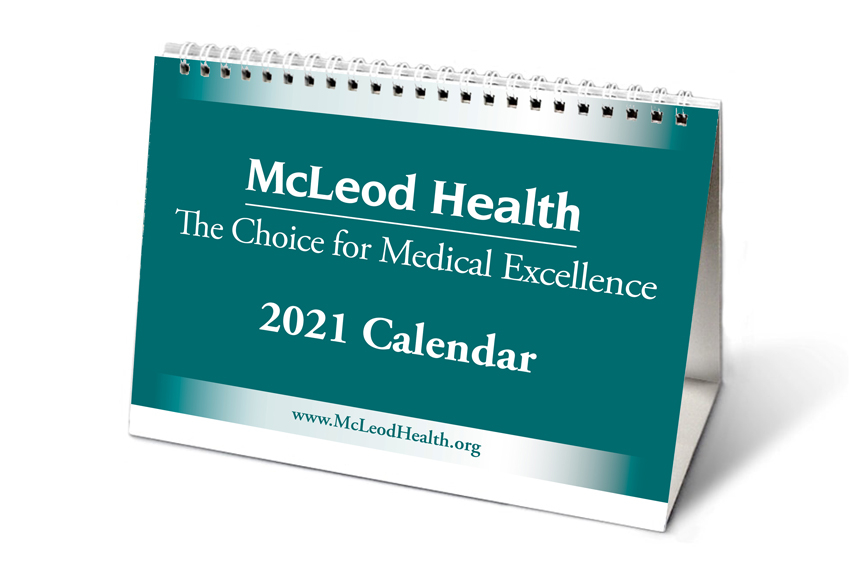 As we look to a new year of hope and health, McLeod Health wants to help you get off to a good start with a free McLeod Health 2021 Calendar. It's a way we can thank you for all your support through 2020 and help all of us focus on the desire for a healthier and safer year.
Limited quantity of calendars available.
To get your free McLeod Calendar, just complete the form below and we will mail it to you.
2021 Calendar From McLeod